George and Joey of Small towns preparing for the show.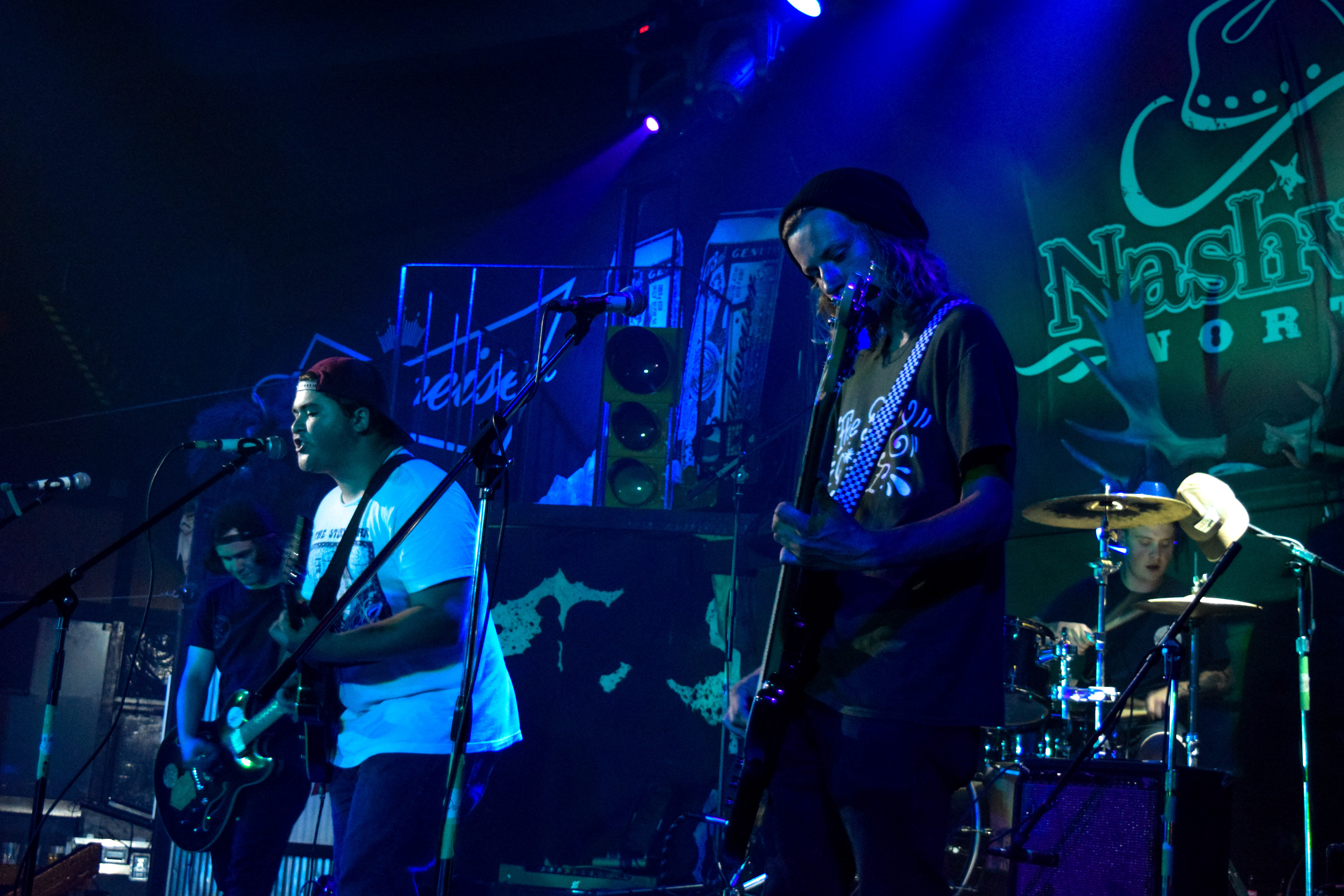 The band opens up with songs off their new EP, 'No Sleep'.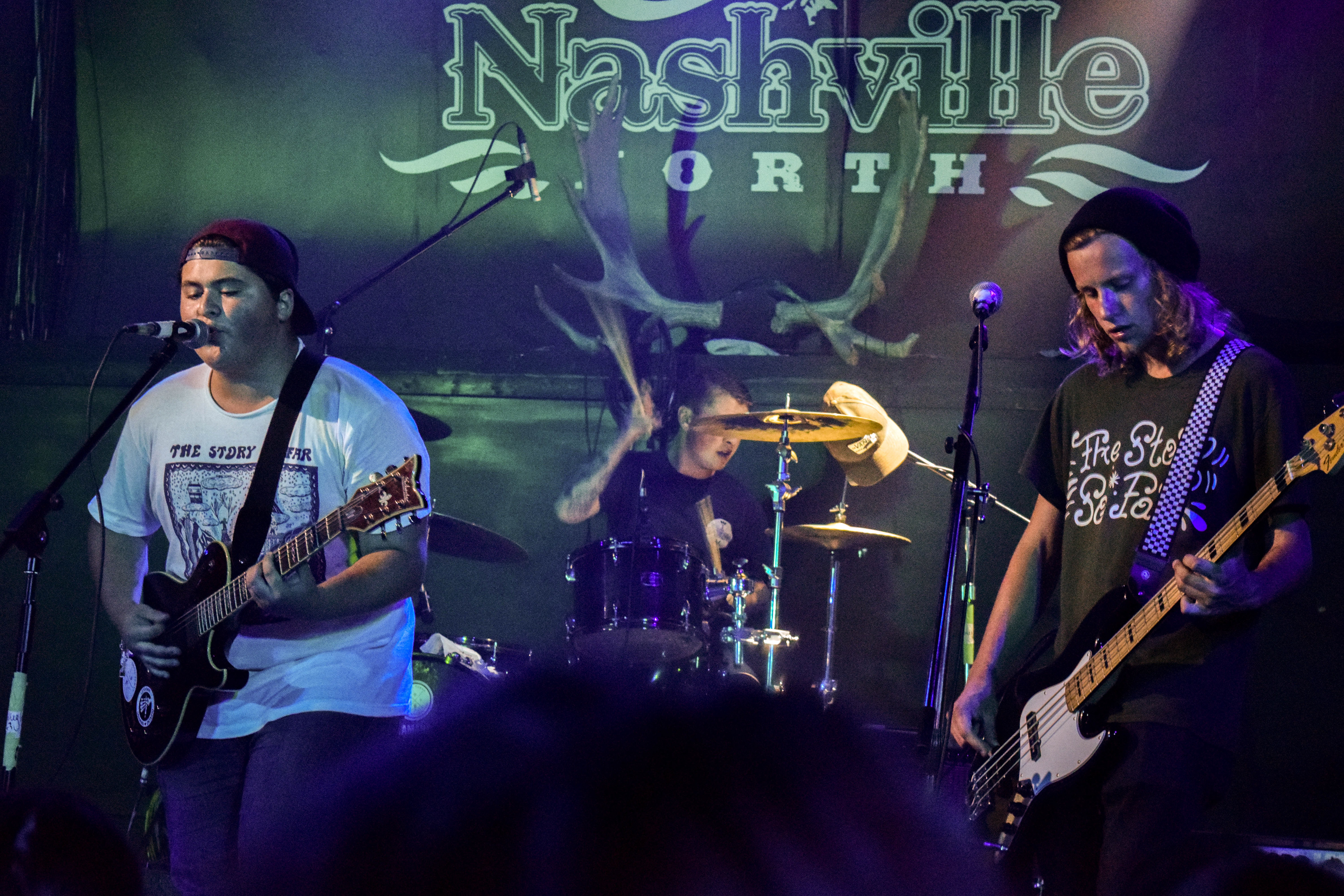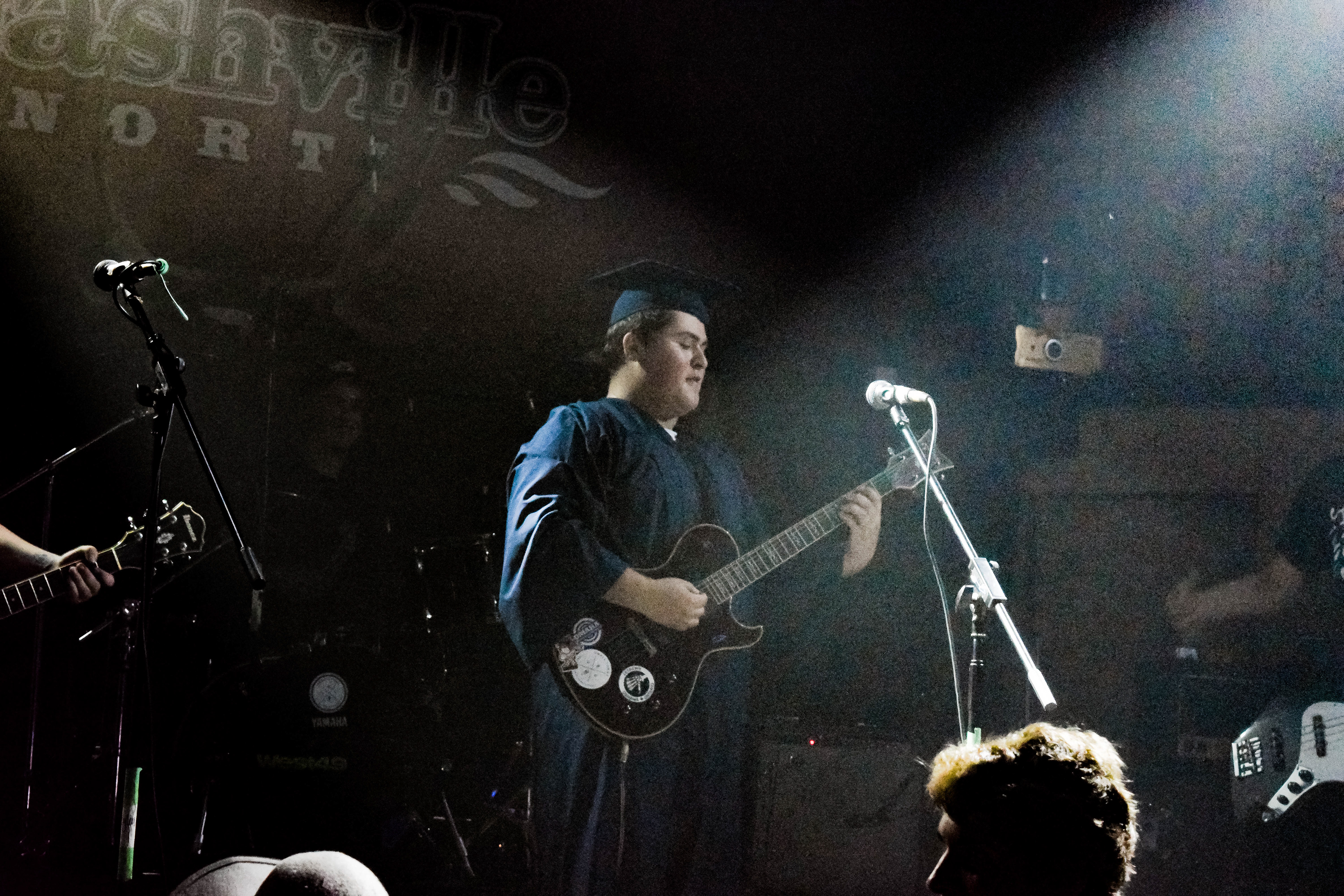 George dons his graduation gown and cap for their take on 'Your Graduation' by Modern Baseball.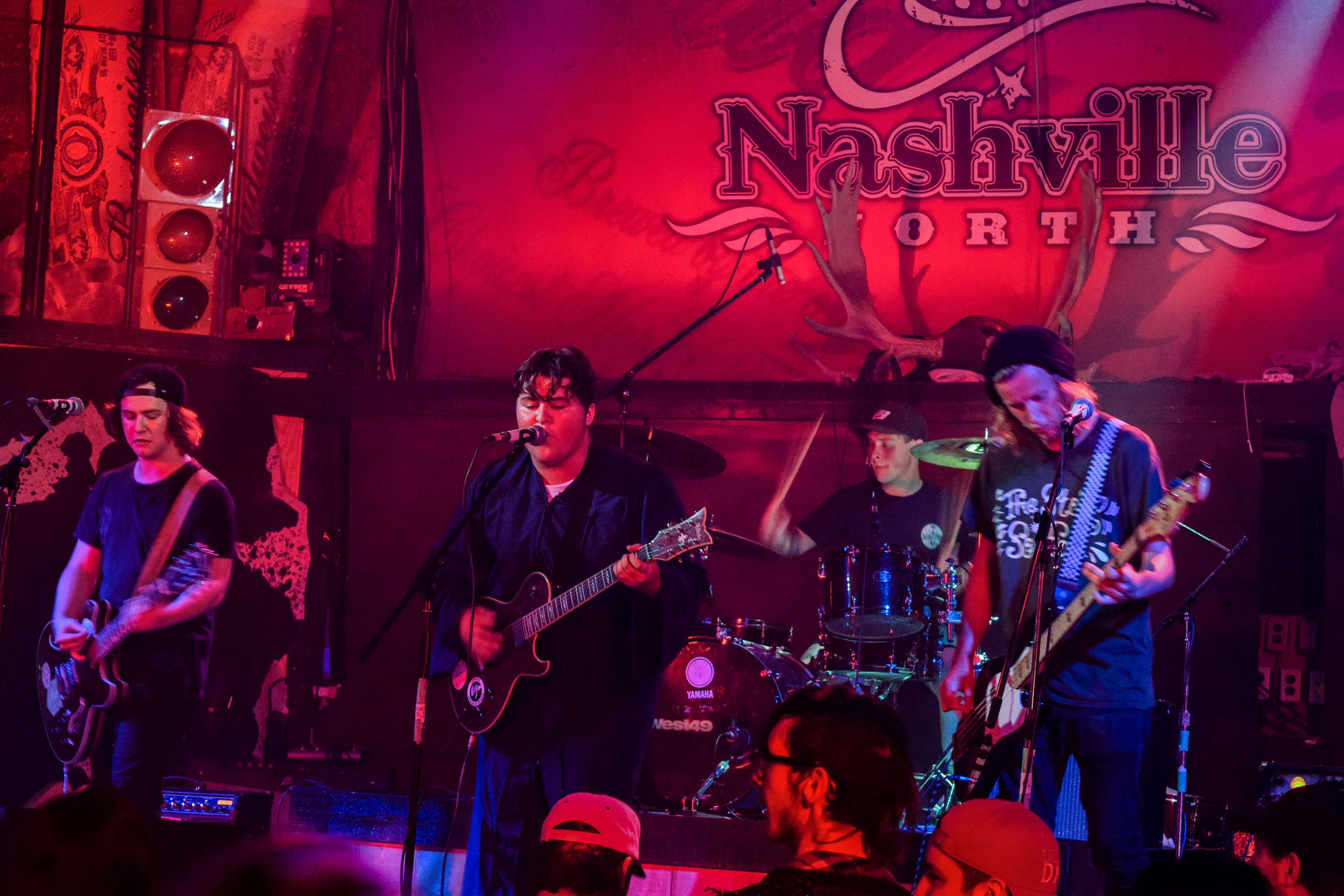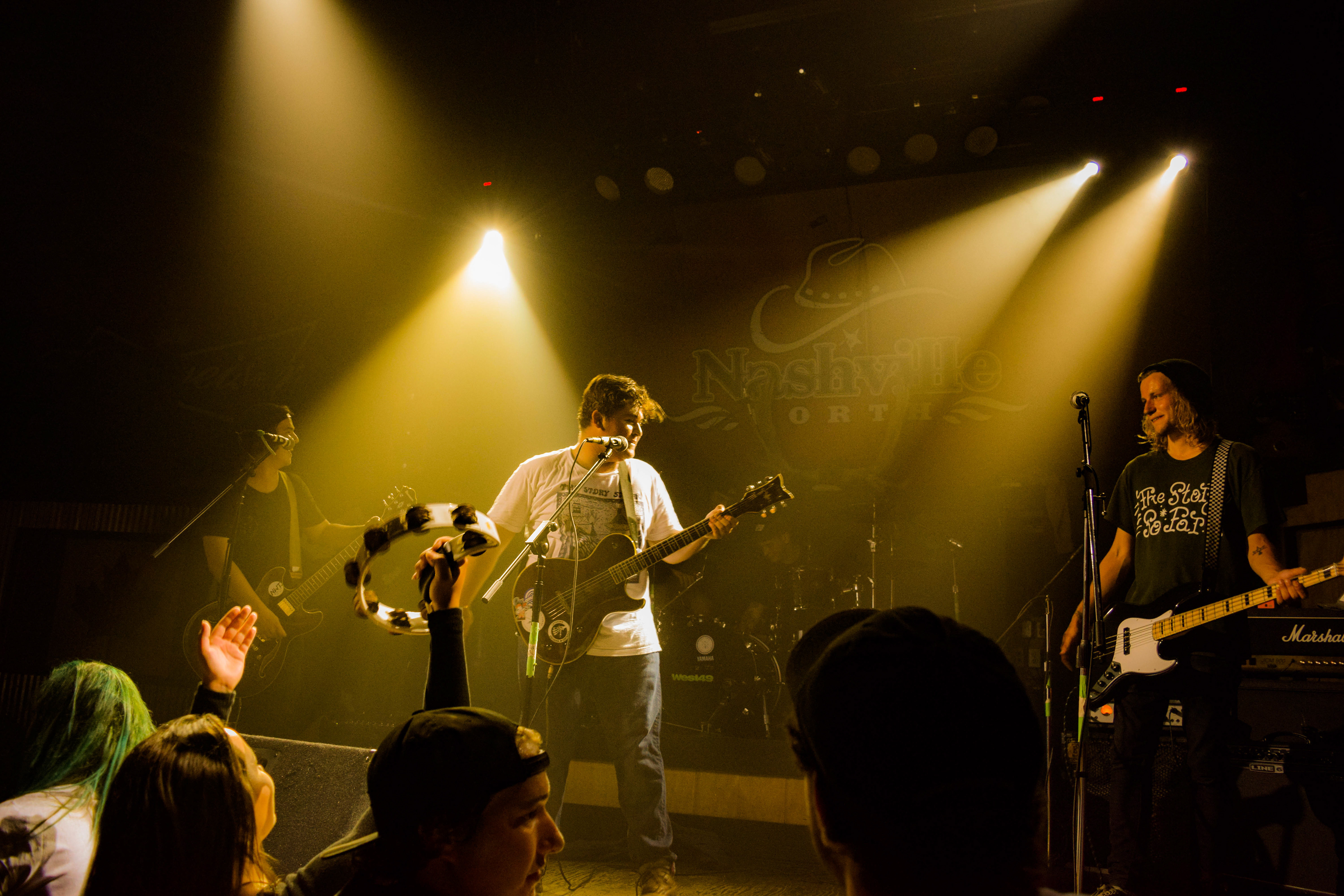 As the venue heats up George slowly strips back down to his signature The Story So Far shirt.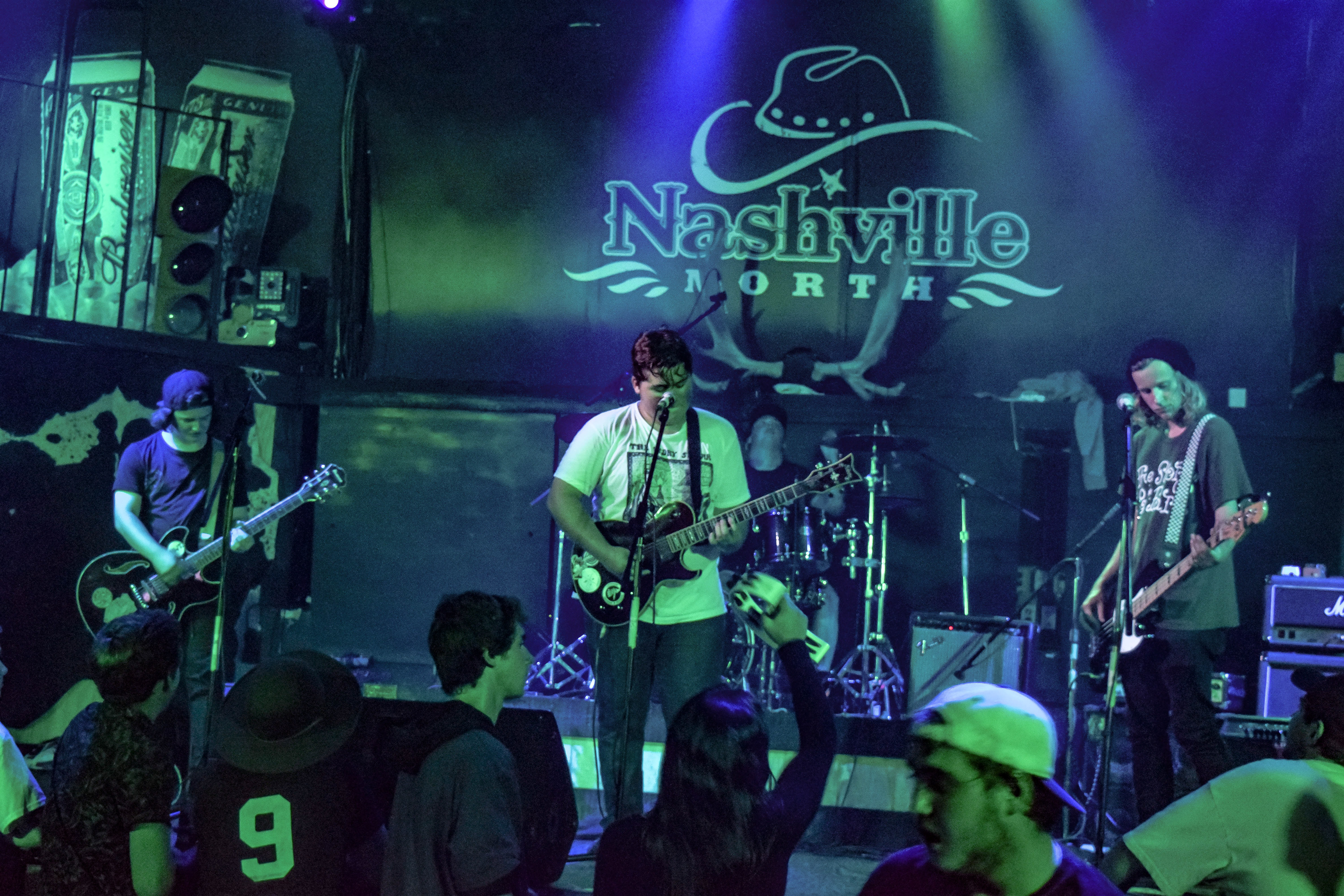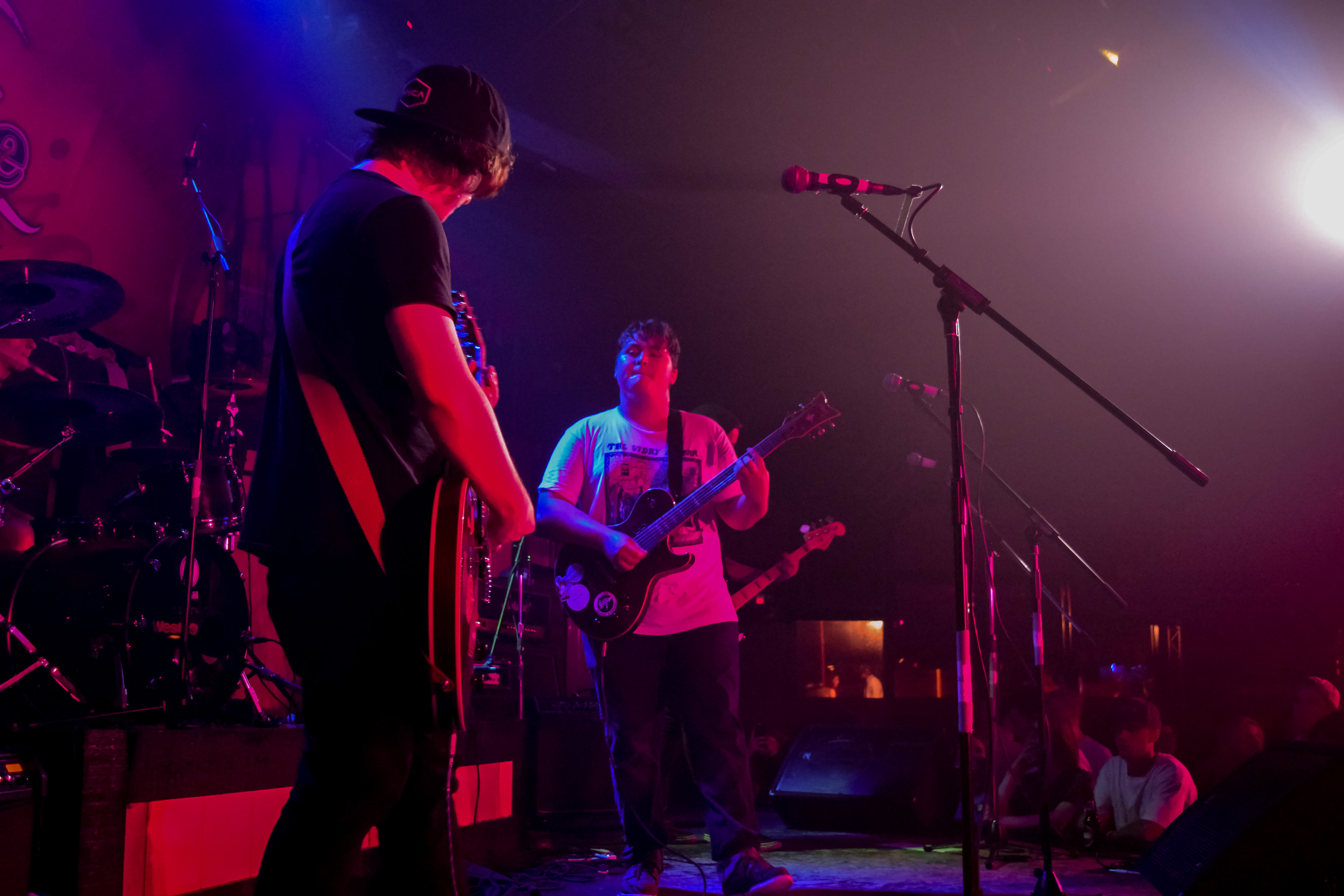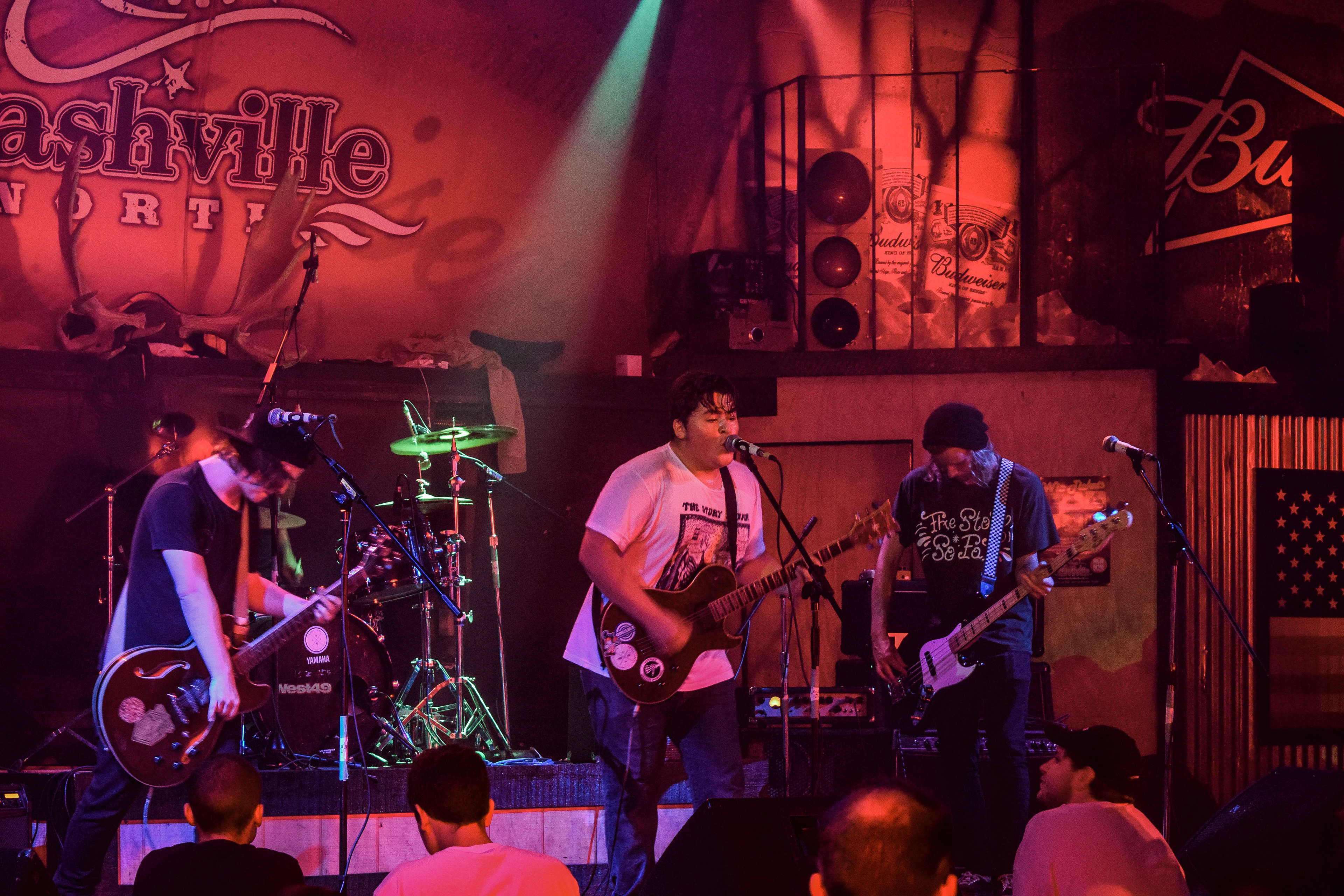 The boys finish off their set as the crowd goes for one last mosh before Casual Disaster go on.